Transform fundamental understanding into effective health interventions
Translational neuroscience is a dynamic research field that fosters the integration of basic research and clinically-oriented research. The aim of it is to transform the fundamental understanding and new insights that come from neurobiology into effective health measures. This highly interdisciplinary field aims to combine research of universities, academic hospitals, and biotech- & pharma-industry.
Our People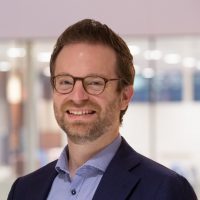 Menno Schoonheim is an associate professor in the department of Anatomy and Neurosciences at Amsterdam UMC. He is a neuroscientist specialized in clinical and network neuroscience and advanced brain imaging techniques and a member of the general board of the MS center Amsterdam. He is PI of the "Clinical Neuroscience" team, aiming to improve our understanding of clinical progression in neurological and psychiatric disorders. His passion for translational research resulted in his involvement with TN2 since 2016.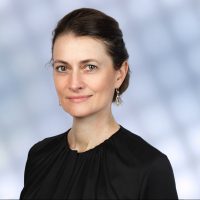 Odile van den Heuvel is psychiatrist and professor of Neuropsychiatry at the Dept. of Psychiatry and the Dept. of Anatomy & Neuroscience. Odile van den Heuvel has two topics of expertise: 1) obsessive-compulsive disorder and related anxiety disorders, and 2) neuropsychiatric disorders in Parkinson's disease. Her research is mostly focused on brain imaging studies on the involved fronto-striatal and fronto-limbic disturbances in these disorders and the effects of therapeutic interventions (e.g., behavioral therapy, cognitive training, non-invasive brain stimulation – rTMS, and physical training) on brain plasticity. Odile van den Heuvel is chair of the worldwide ENIGMA-OCD consortium and leads the Compulsivity Impulsivity and Attention program in Amsterdam Neuroscience.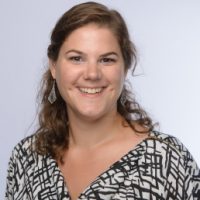 Linda Douw is an associate professor in the department of Anatomy and Neurosciences at Amsterdam UMC. She is fascinated by anything that 'connects', ranging from neurons to symptoms to humans. She leads the research section on Multiscale Network Neuroscience (MULTINET) and mainly uses brain cancer as a model disease, with the aim of improving patient outcomes by understanding and manipulating personalized multiscale network data.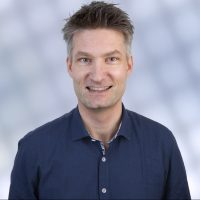 Matthijs Brouwer is a professor of neurology at the department of neurology at Amsterdam UMC, who specialized in neurological infectious diseases, autoimmune disorders of the central nervous system and cerebrospinal fluid circulation disorders. His research focuses on novel diagnostics, epidemiology and treatment of central nervous system infections (encephalitis and meningitis).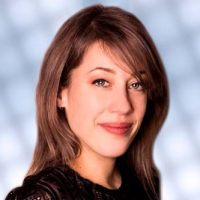 Anke Dijkstra is an assistant professor at the Swammerdam Institute for Life Sciences at the UvA. She works on selective neuronal vulnerability in neurodegenerative diseases, and specialized in psychiatric symptoms in frontotemporal dementia using human post-mortem tissue. Her current research focusses on the molecular identity of vulnerable cell populations in the human brain, and aims to use models to assess the unique properties of these neurons that could lead to a specialized approach to modulate this vulnerability.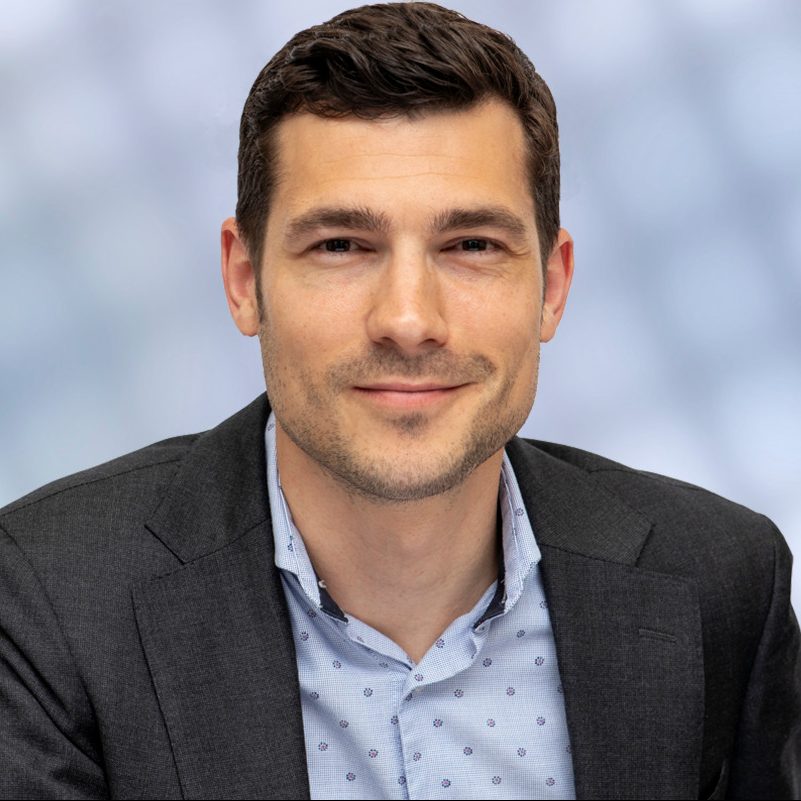 Mark Mizee is a business developer in the Industry Alliance Office for Amsterdam Neuroscience and ADORE. Building on a background as a neuroscientist, Mark aims to scout for and facilitate collaborations between ANS researchers and industry stakeholders like pharma and biotech companies. Through a focus on the cell and gene therapy space, he hopes to drive therapeutic innovation for neurological disorders by leveraging the fundamental, translational, and clinical research expertise of ANS in projects with industry.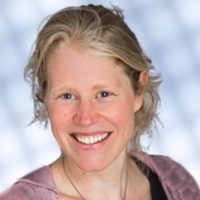 Rixt van der Veen is an assistant professor at the Swammerdam Institute for Life Sciences at the UvA and connected to the Centre for Urban Mental Health. She is intrigued by the effects of environmental influences during development on later life coping and (social) behavior. Using preclinical models her team tries to disentangle the effects of both negative and positive early life experiences on adult stress coping, social behavior and brain function.
Translational Neuroscience Network
In the last decade, academia and industrial partners have been exploring new collaborations at TN2 events. Over the years, these collaborations translated to new insights and effective drug therapies, neurotechnologies, or disease-monitoring tools.
By connecting basic and clinical researchers we aim to increase the knowledge exchange between both fields of research. This cross-fertilization is important to increase efficiency by which new therapeutic strategies are tested clinically (from lab to patient). Another important contribution is the importance to provide more accurate feedback about the efficacy of the clinical applications of new treatments (from patient to lab).
Bridging the gap between knowledge and treatment
Translational neuroscience is on a path in exploiting new insights of the mysteries of the human brain and the peripheral nervous system, to counteract disorders. Globally, millions of people suffer from neurological and mental disorders that drastically affect the quality of life. Unfortunately, for most of these disorders, effective interventions are limited. That's where we step in, ready to build a bridge between basic knowledge and treatment.